SSVM Platinum Case Study
Introduction
Secutor's Signature Vulnerability Management (SSVM) system is a holistic, risk-based approach to Vulnerability Management that places emphasis on using network security architecture in combination with the award-winning QualysGuard platform to identify critical attack vectors and prioritize vulnerability remediation. We help our clients find the "needle in a haystack": the risks and vulnerabilities that offer malicious entities the path of least resistance into their secured network.
In combination with GRC for Risk Analysis, Compliance Assessment, and Incident Management, SSVM is a comprehensive solution that serves as a solid foundation upon which a successful cybersecurity can be built.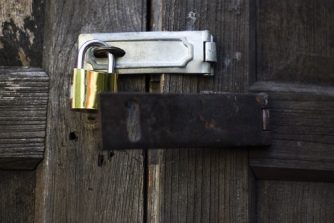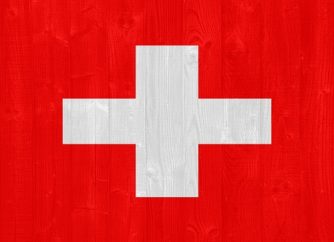 Situation
A large multi-national SaaS business with more than 50,000 clients, managing nearly 1,500,000 assets in over 70 countries had renewed its focus on cybersecurity and their customers were starting to demand that they provide proof of compliance with a variety of policies and regulations. The new CISO faced a nearly overwhelming challenge to provide the executive board with an overview of the state of their network security: its strengths, weaknesses, compliance with internal and customer-driven policies and metrics to show progress towards achieving their goals of better protecting their IP and customer data.
Challenges
Secutor reviewed and rapidly identified their most pressing challenges, which included:
Ad-hoc vulnerability assessments with limited reporting
They were critically short-handed on staff with the time and knowledge to implement a Vulnerability Management program
No easy way to track vulnerabilities from detection through remediation
No up-to-date asset or software inventory
Lack of metrics and KPIs to track progres
Legacy, internationally distributed network with no current network diagrams
A new virtual network infrastructure project running in parallel
Lack of effective communication between the network, IT, and security teams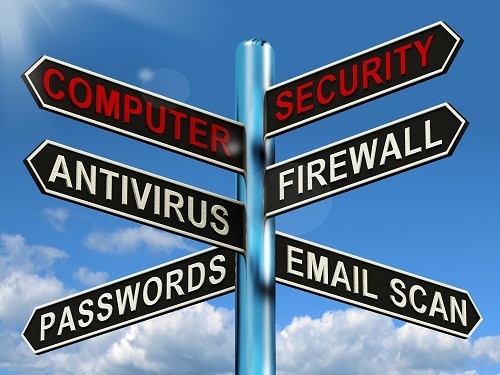 Services Provided
Secutor Cybersecurity experts collaborated with the customer's IT Security team to provide the following services:
Gap Analysis – Reviewed the existing security policies and procedures to identify areas for improvement or refinement.
Network Security Architecture Audit – Analyzed every layer 3 network device to build a complete picture of all possible access vectors in to, out of, and within the network.
Continuous Vulnerability Management – Designed and implemented a comprehensive solution around Qualys where scans, ticketing, and reports were optimized and automated.
Vulnerability Prioritization – Merged the network security architecture audit with Qualys scans to identify the highest priority vulnerabilities: the ones exposed to threat sources.
Metrics – Identified usable and understandable metrics that were the most important to the customer and automated them, for the CISO and her team to have continuously updated action items.
GRC – Drafted Vulnerability Management and Remediation policies and procedures
Integration – Used the Qualys API to integrate with Allgress and ServiceNow for ticketing and asset management.
Training – Provided knowledge transfer to ensure a smooth transition of the new systems and processes to the customer's staff.
Summary
Secutor helped this customer improve their security posture and significantly reduce risk by:
Identifying all 101,000 internal IP addresses on their network, answering the question: "Am I comprehensively detecting and remediating vulnerabilities in the entirety of my computing environment?"
Obtain a continuously updated asset and software inventory of all 5,000 networked devices, answering the question: "Do I know what I need to protect?"
Focus on the 10 highest severity vulnerabilities out 70,000 "high priority" vulnerabilities that Qualys identified, answering the question: "Do I have the right prioritization in my remediation program?"
Track improvements in information security, answering the question: "Am I getting a Return on Investment from my information security program?"
Other Case Studies
Silver SSVM Case Study Introduction Secutor's Signature Vulnerability Management (SSVM) system provides a means to leverage best practice guidance and information to improve Threat & Vulnerability Management. Secutor spends the Read More →
SSVM Gold Case Study Introduction Secutor's Signature Vulnerability Management (SSVM) system is a unique approach to Vulnerability Management. Secutor learns and assesses the security components that consist of and make Read More →
SSVM Platinum Case Study Introduction Secutor's Signature Vulnerability Management (SSVM) system is a holistic, risk-based approach to Vulnerability Management that places emphasis on using network security architecture in combination with Read More →